About Our Chapter
Victoria for a World BEYOND War offers a forum for peace education, discussion, and action. Our events highlight a range of issues related to war and peace, and the steps needed to move us towards an alternative global security system based on peace, nonviolence, and demilitarization. We create a fun, informative atmosphere for learning, networking, and activism. All levels of participation are welcome!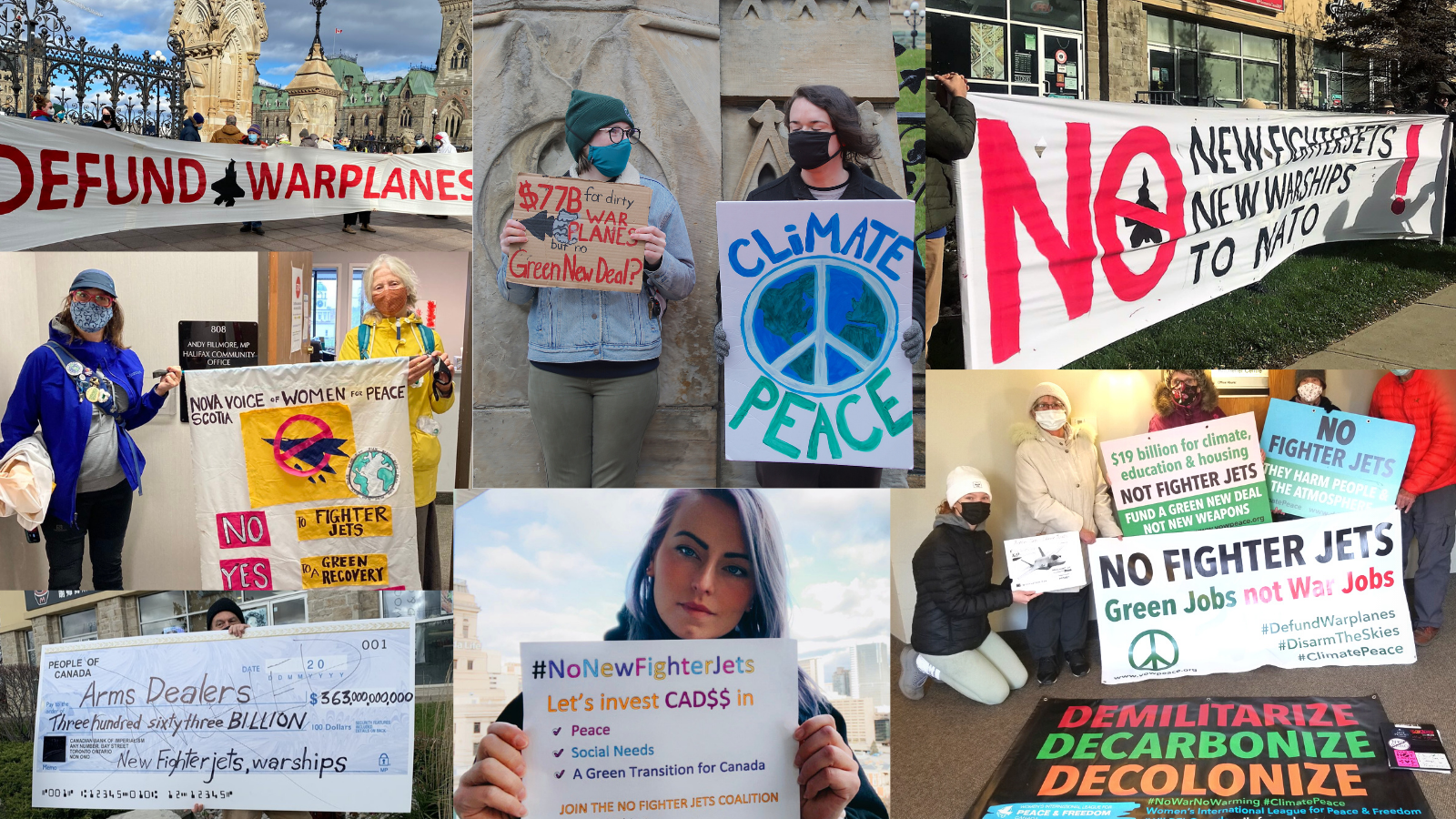 Dozens of #NoNewFighterJets protests took place across Canada this week calling on the government to cancel their planned purchase of 88 new war planes.
Read More »
Got questions? Fill out this form to email our chapter directly!